---
Cookie Contest Results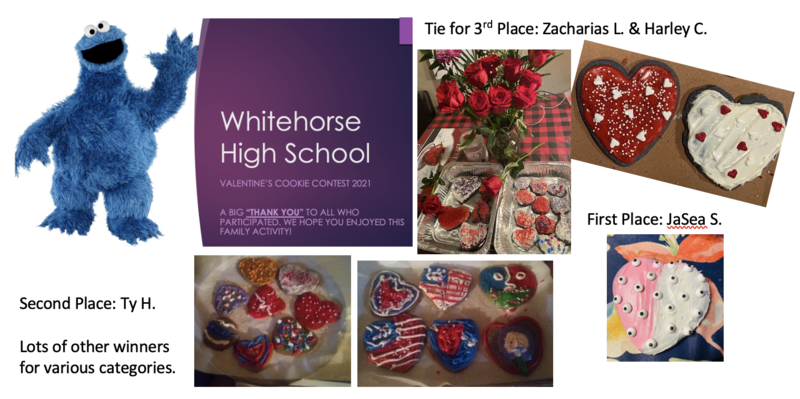 There were almost 30 entries overall. Please check out the video featuring all participants at https://youtu.be/7__0KVcLGcU.
---
College & Career Readiness Day and Course Requests
Parents, family members, and scholars joined virtual sessions on February 5. Various career pathways were presented as options at Whitehorse High School and are as follows:
* Architecture & Construction
* Business, Finance, & Marketing
* Computer Science & Information Technology
* Digital Media
* Electromechanical Technologies
* Engineering & Technology

* Health Sciences
* Teaching As a Profession
* Welding & Machining
We are currently accepting Scholar Course Requests through the links on our website. Please go to whitehorse-high.sjsd.org and select the "Menu" option in the top, righthand corner. Then, under the "Contact" list, select your grade level for 2021-2022. The form will take scholars through the various course options that exist for their grade level. Course Requests will close on Friday, March 5, so if you have not yet completed this process, act swiftly!
---
Biodiversity Unit - Scholar Learning
Scholars are working to evaluate and research the indirect and direct actions by humans that have resulted in the decrease of biodiversity. This involves the study of invasive species, deforestation, and overgrazing. A portion of the research experiences involves learning about the Livestock Reduction Program.
The following are a few samples of scholar work submitted as part of this distance learning unit: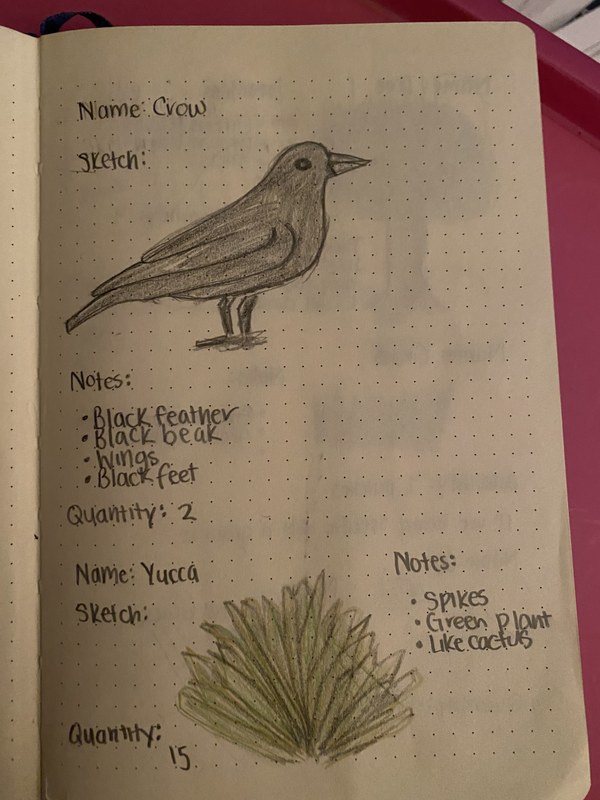 Sketch by Deziree Brady, Sophomore
---
Essay by Kiley Scott, Junior
---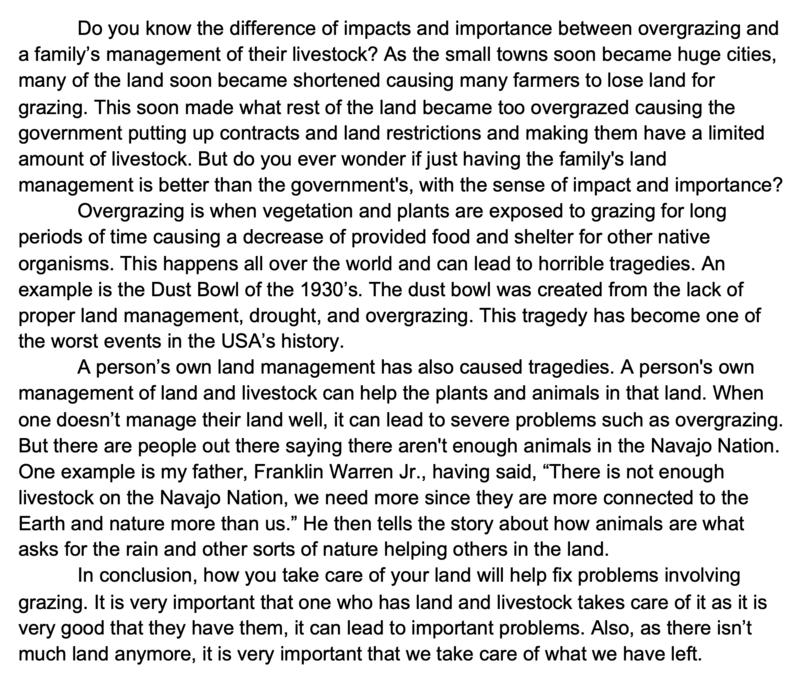 Essay by Kaylee Warren, Freshman
---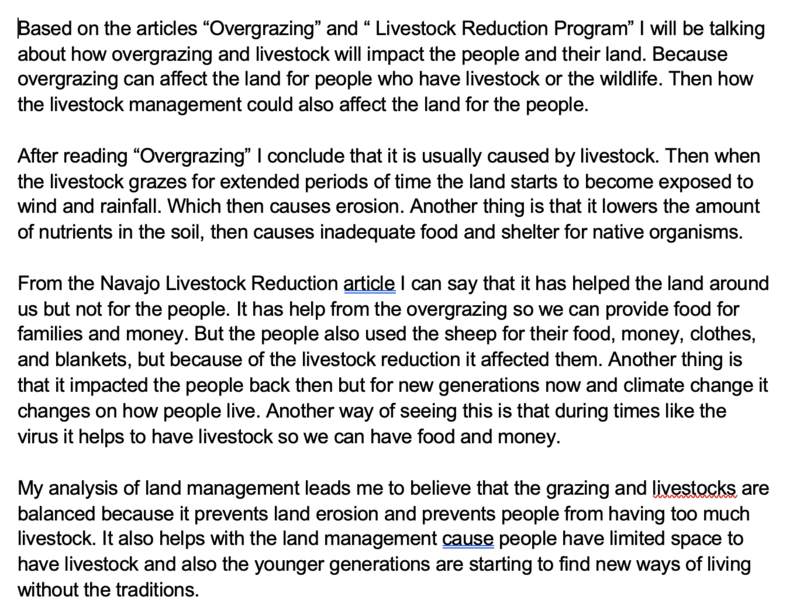 Essay by Nicolas Howell, Junior
---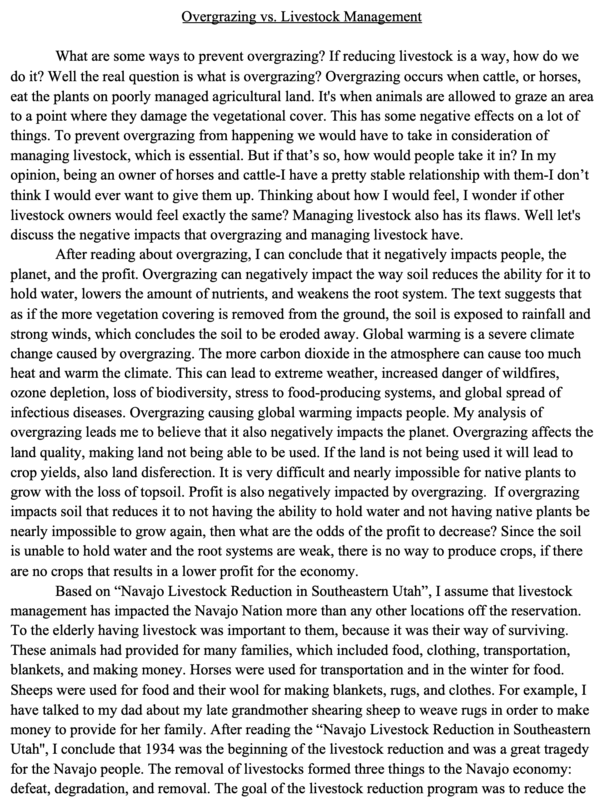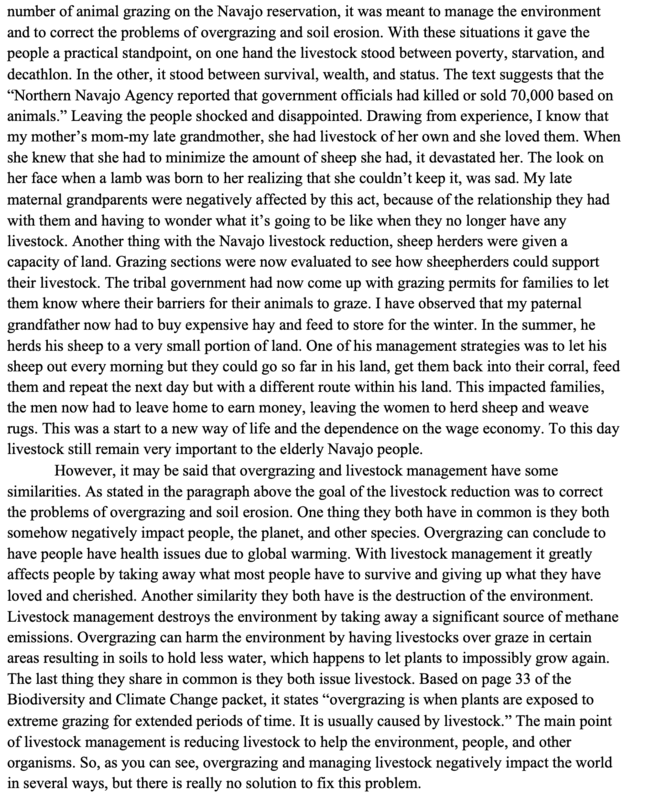 Essay by McKeeda Sam, Junior
---
Questions About Connecting to WiFi?
Text 833.223.8374 to make sure your scholar home is listed on the San Juan School District River Region LAN Access (RRLA) Project map.
---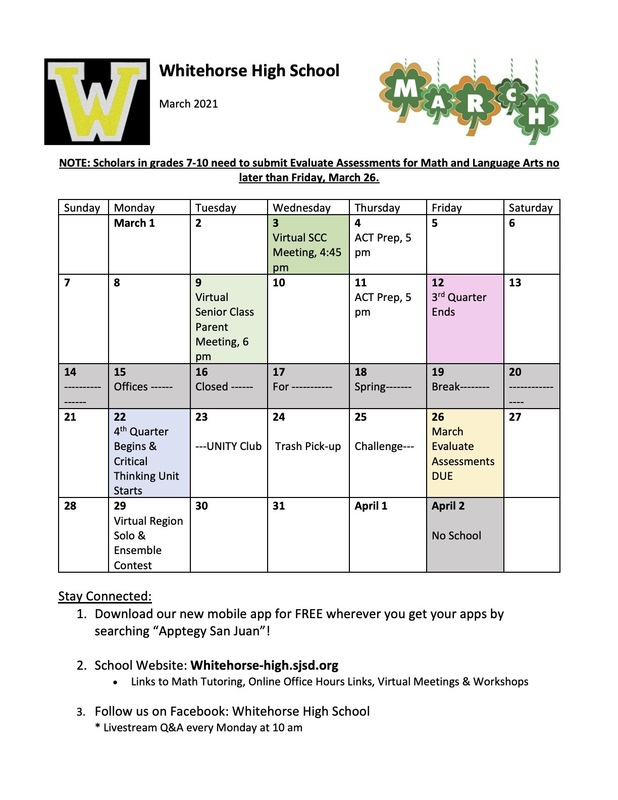 ---